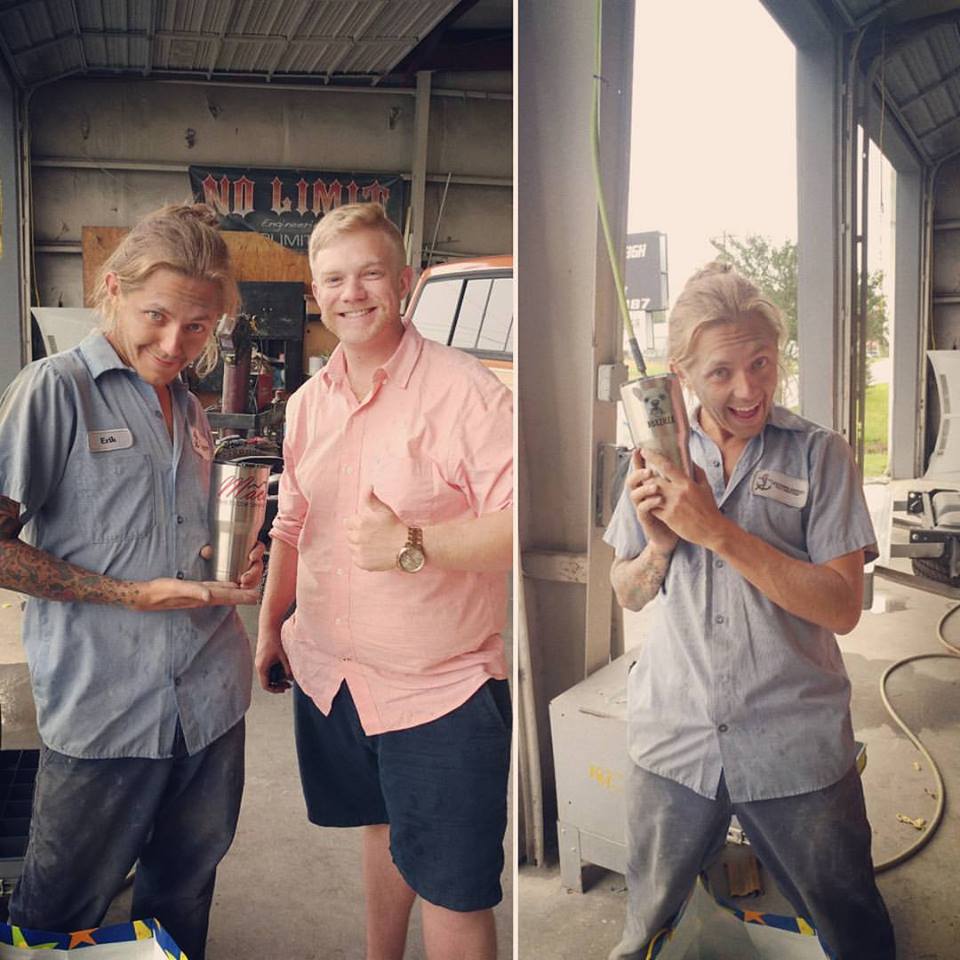 This post is Part 2 of our Home Buying Series. In case you missed Part 1, visit here first.
Now that you're motivated and armed with a pre-approval, it's time to pick an agent and start looking for a place to call home. Real estate agents are a dime-a-dozen and everyone you talk to will have an agent that they can refer you to. However, don't just pick an agent because you're ready to start looking. You need someone that makes you feel comfortable while looking at homes. You should never feel intimidated by your agent or belittled by asking questions. This is your home and it's your agent's job to protect you from buying something that's not suitable for you.
Step 2: Find an Agent That Understands Your Needs
With all the technology out today, you may think that you don't need an agent to help you find your dream home. While this may be true in some situations, your agent is not only there to find your dream home. Your agent is there to fight for you through the entire home buying process. If you choose to not use a buyer's agent, you risk being taken advantage of by the seller and/or their agent.
Who Pays My Agent?
This is a great question and one that many buyers simply do not understand. It DOES NOT cost you anything to hire a buyer's agent to fight for you. When a home is listed by a seller, their agent writes a contract that includes a percentage of the purchase price to be allocated to the buyer's agent. This means that sellers are prepared to pay both their agent and buyer's agent.
How Do I Shop Agents?
The easiest place to start when choosing an agent, other than word-of-mouth, is the internet. Nowadays people are more willing than ever to share their opinion online, and this hold true when it comes to reviews of agents. Sites like Zillow, Realtor, and Facebook all provide places for people to leave reviews for their agent and are all worth looking at before placing a call to an agent.
You may also be able to determine a lot from a brief phone call with an agent. Were they too pushy, did they seem too busy to talk, do you think this person will be easy to communicate with often? These are all questions to consider while on the phone with an agent and can help you decide on some agents before ever having to meet them in person.
What Should I Expect to Sign?
Real estate agents are legally required to have you sign an "Agency Disclosure" form before showing you any homes. This form explains the different types of "agency" an agent may have in place with you. Without getting into the legal jargon about agency, understand that as a client, your agent has a responsibility to be obedient and loyal only to you, they must exercise due diligence during the offer and home buying process regarding all aspects of the transaction, they must keep all your information confidential, they are held accountable for any wrongdoings or misrepresentation of you as the client, and they must disclose all known information to you regarding the transaction.
A Buyer's Agency contract is meant to protect you as a buyer from being taken advantage of by sellers or other agents. If you are not comfortable signing a long-term agreement you can ask your agent if it's okay to sign a temporary, short-term agreement, for one day, and then if you decide to continue looking with that agent, you will sign a more long-term agreement later. This protects your agent from any legal wrong-doing since they are required to have the agency form signed, and it protects you from being locked in with an agent who you are still unsure about using.
Stay tuned for "Step 3: I Found an Agent, Now What?", next Monday