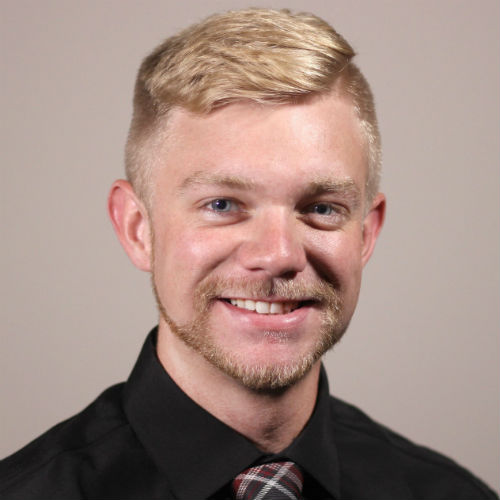 Benjamin McCarter
Cell: 803-394-7009
Email: benbrysonmcc@gmail.com
Listings
My name is Ben McCarter and I helped open up Mac's Real Estate alongside my Dad, Bill. As a Lexington native I know the area well and am always trying to network and build my contacts. I graduated from the University of South Carolina in 2015 with a Business Degree in Marketing, Management, and Real Estate. I obtained my broker's license in April of 2016 and became licensed under Mac's in June of 2016.
Prior to graduating with a degree, I attended White Knoll High School and graduated in 2011. I got my first job at Publix in Lexington as a front service clerk and eventually moved into the bakery where I learned how to work under pressure, while also maintaining the high level of customer service that is expected at Publix. I gained invaluable customer service experience working at Publix and transitioned to a summer internship managing a $50,000 exterior house painting business called Student Painters. This internship taught me much more about what it takes to lead a team under pressure while ensuring my client is completely satisfied with the job done on their home.
I then went on to work at a non-profit called Safe Life Senior. My position there was as Community Relations Director trying to help spread the word about our cause, to help keep individuals in their home as long as possible throughout the aging process. This position was one of the most valuable during my working career. I learned so much about the struggles of aging along with the importance of care giving. I built many relationships trying to encourage people to support our cause and conducted many presentations to groups as well. Marketing has always been the forefront of my job no matter what I am doing and I understand the importance of consistent and efficient marketing. Our organization covered a 60-mile radius outside of Columbia, therefore I have become very familiar with the Midlands and make it a point to pay attention to what is selling around the area and why.
My last job before committing to real estate full-time was with Southern First Bank. I was brought on there as a Loan Officer and helped originate loans from application to closing. I helped close all types of loans from Conventional loans to USDA loans with down payment assistance through the Federal Home Loan Bank. This job provided me with great insight on the mortgage side of the home buying process and I left there with valuable knowledge that I can pass onto my clients today.
I strive to keep up with the latest trends in technology that can help in marketing a home. Innovation in our industry is constantly happening around us, and having an agent that keeps up with this innovation is vital to ensuring your home sells as fast as possible, for a price you're happy with. I'm friendly, laid-back, hard-working, and ready to help you find your next dream home and sell the one you're currently in. I can be contacted on my cell at 803-394-7009 or via email: benbrysonmcc@gmail.com.
I took a lot of pride in being able to help my dad market our business and carry that same pride over to marketing your home. I worked very closely with my dad, taking advantage of his many years of experience and expertise.
I took over as acting Broker-in-Charge at Mac's Real Estate after my dad's passing on February 16th, 2019. He told me that his wishes for the company were to have a "small brokerage centered on customer service."

I'm honored to be able to carry on his legacy.